Thoughts Apple Event September 2021 | Daily #172
I think the event was alright and nothing amazing.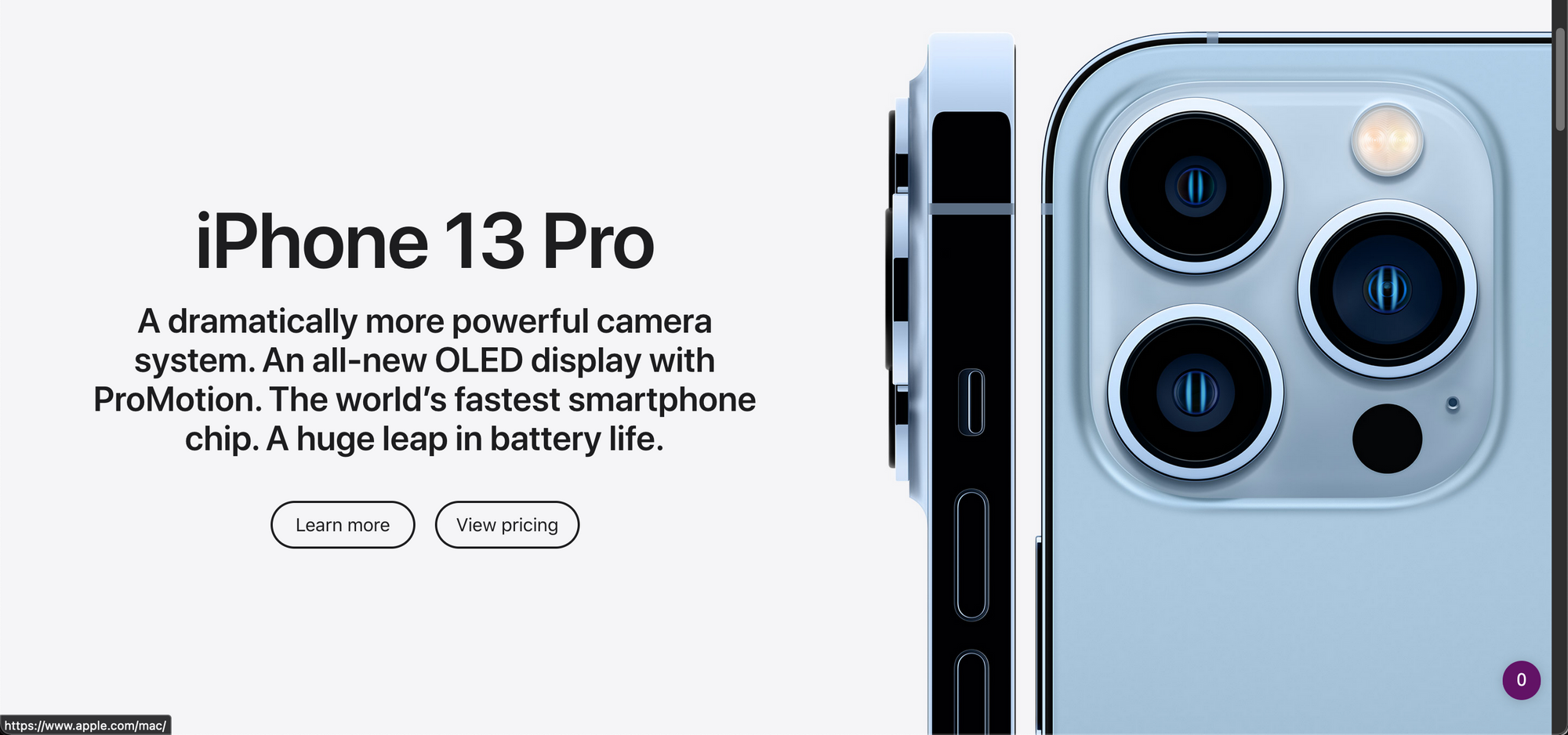 Just finished seeing the Apple event, and looked at the new things in the Apple Store.
The first thought is that it was an alright event. But an alright event is basically the same as all the other hardware announcement events so nothing to be feeling down about.
I didn't really cared about the Apple Watch and iPad since they were no relevant features that needed an upgrade. Also, Apple Fitness+ felt more like a filler than something to talk about.
The best announcement I think was the iPad mini. I think that the new design suits the iPad mini the most and the Apple pencil support is another great addition. While I probably won't get it cause I already have an iPad Pro, I do understand why other people would want it. The size is its biggest attraction. If I didn't have an iPad already, I would have bought it on the spot.
Then the iPhone 13 was announced. iPhone 13 is basically iPhone 12 Pro with some additional software features like Cinematic Mode. This is honestly an amazing feature that required loads of engineering that shouldn't be underestimated. But probably not something that the majority of the consumers use. But pretty boring overall, since there are no relevant changes coming from an iPhone 12 (which I don't have).
If you bought an iPhone 12 or Pro Max last year, then would have been glad since there are no relevant changes in any way.
Then the iPhone 13 Pro (Max) was announced. The first new feature is ProMotion which is the same as the iPad Pro where the display refresh rate can go up to 120hz. For some this is a game-changer cause once you have used those iPads, you can rarely go back to the old sluggish 60hz. Is it an important feature? No, but it does improve your user experience.
Another upgrade is the cameras again. I'm not that much into photography or videography but reading some of the expert's initial reactions. These are once again big upgrades that can't be underestimated. The rest is pretty much the same or things you can expect like longer battery life, faster cpu, and all the things you expect from the regular iPhone 13. One good thing though is that there is no hardware difference between the iPhone 13 Pro and Pro Max compared to the 12 besides the display size.
I'm probably going to order one of the new iPhone 13 since I haven't bought an iPhone since the X. Which is almost four years. Considering that I'm an iOS developer during my day job, I'm still using the iPhone SE (1st generation) to do development. Which is a big hassle honestly, cause the phone is dying. So I want to make my iPhone X development and get a new one for regular use.
Overall, I think the event was alright and nothing amazing. I was looking forward to the new MacBooks and Mac Minis, but guess we will have to wait till next month or next year. Also, there were also no ridiculous amazing transitions or meme-able content compared to the announcements before the summer, which is a side-bummer.