Working from Lisbon | Daily #254
Lisbon Portugal is great!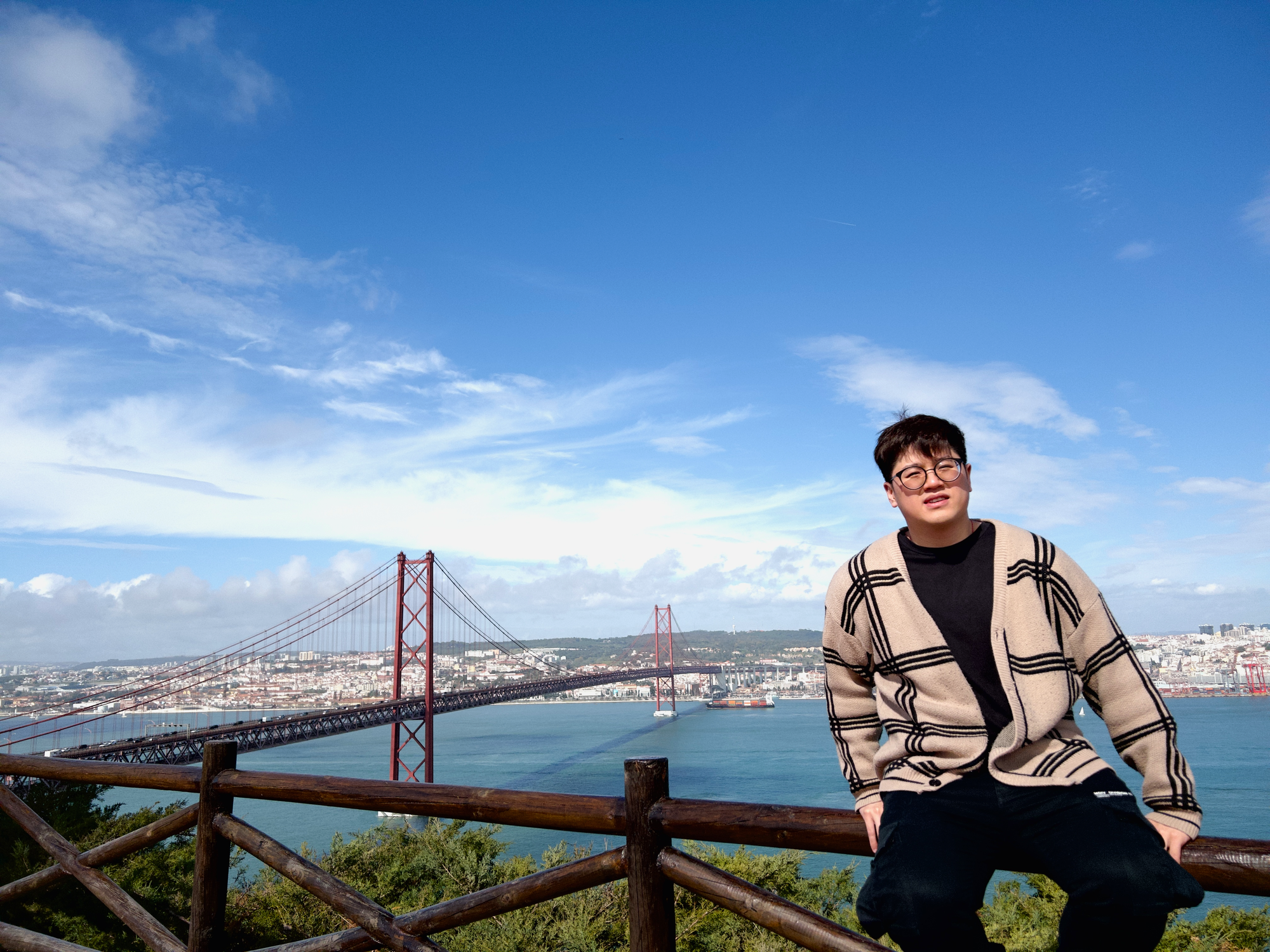 For the past week, I've been in Lisbon. I've been exploring the city and working from there. Compared to last year, I've been managing this way better than in Valencia Spain.
The most basic thing I've changed is working 4 hours in the morning (8 - 12) and then 4 hours between 15:00 and 19:00. If I have some leftover things to do, I also work in the evening for a few hours.
I like this way better, and honestly, may want to incorporate it within the Netherlands.
The city of Lisbon is nice as well. All the available food is great although it lacks Chinese food. The sceneries and weather are also amazing. Sun is almost always shining, and the views into the city from a high vantage point are amazing. People are generally nice as well and haven't had any bad experiences.
All in all, Lisbon is an amazing destination to explore and work remotely from. Be prepared to walk lots of hills though.