Day #34 | Thoughts Apple 2020 October Event
My thoughts about the new product announcements HomePod Mini and the iPhone 12 product line.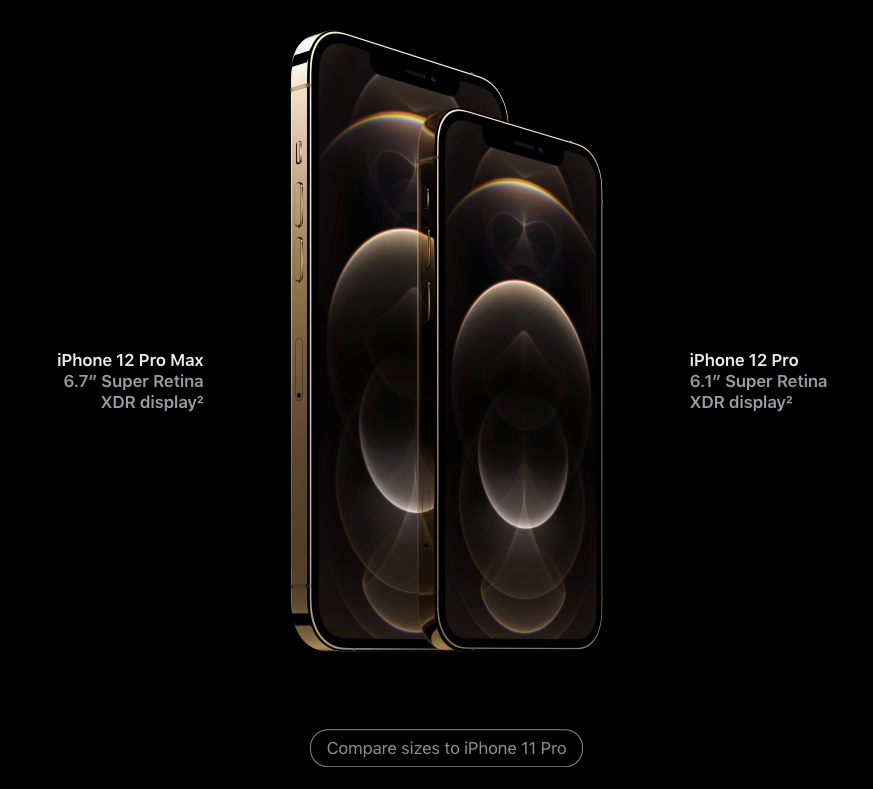 In Apple's 2020 October Event two five new products were announced.
HomePod Mini
iPhone 12
iPhone 12 Mini
iPhone 12 Pro
iPhone 12 Pro Raw
So here are my thoughts about it.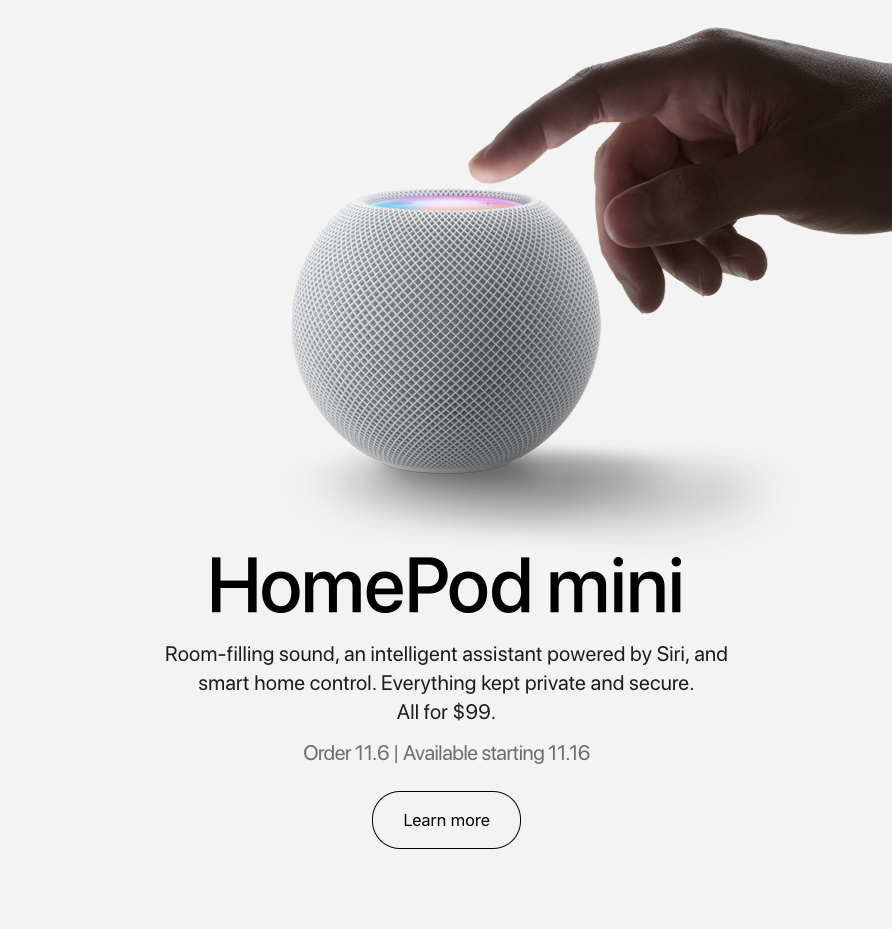 The HomePod mini is another smart speaker with (allegedly) great sound for only $100. This is great, but Siri is still Siri. Not that smart, but, if people ever want a smart speaker with a company that focuses on privacy and security, then I would recommend the HomePod Mini.
---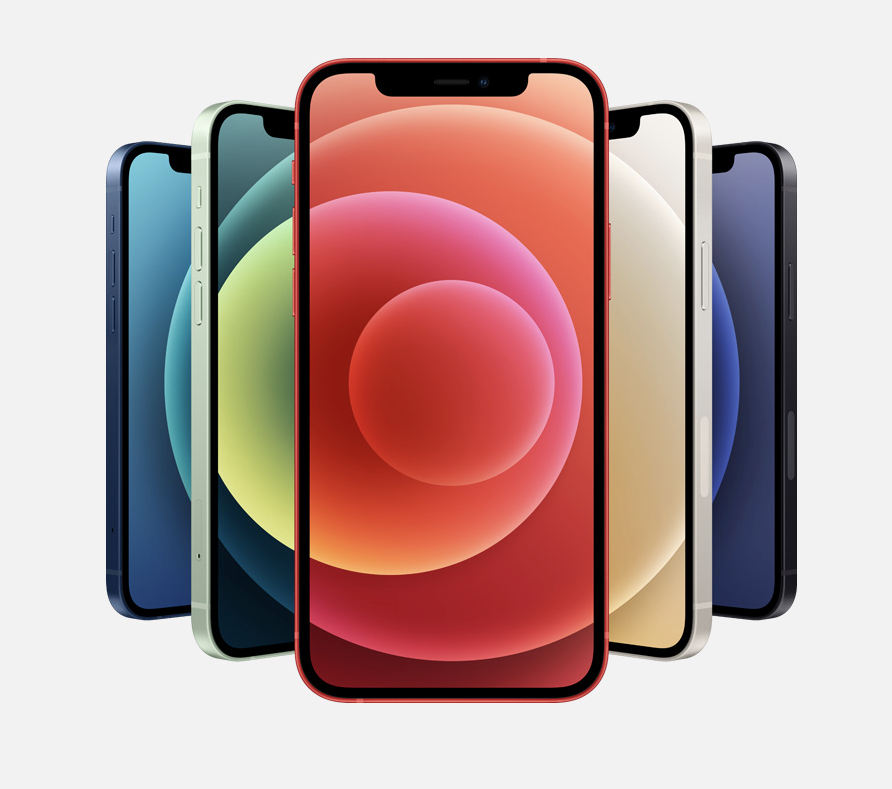 Then the big announcements were all about the iPhone 12 product line. The iPhone 12 and the mini version are great. Better (video-) camera, display, 5g support, faster CPU, ceramic shield, a new design, and MagSafe.
Some improvements you should expect every year are the camera and performance. So it is not exciting to look forward to or talk about .
The Ceramic Shield does sound attractive. I mean we all know people that have cracks or (big) scratches on their iPhone screens. Even on the newest ones.
So this '4x times better' resistance is a great addition. Although 4x times better is a bit vague. Is it four times better drop resistance, scratch resistance, or shatter resistance, like what is it about actually. But still a nice addition.
Then 5G was also a big part of their announcement. I don't know much about 5G and don't believe it is relevant yet in a lot of countries. But, it is nice to support it since the iPhone does last long from three to five years. So it is a bonus when you do use it. For now, I don't see the relevance in it.
Another thing they announced is MagSafe. I miss it from the MacBooks and hope they will come back. But it is back on the iPhone out of nowhere and I like it. The magnets that allow for third-party accessories seem interesting as well. I'm looking forward to seeing what manufactures can create using these magnets.
The MagSafe is also a sign that Apple wants to get rid of cables altogether. Wireless seems to be the future. But as a developer, I don't want to see that cause then it would mean I have to use WiFI to debug phones. Which is slow as hell, so I want to postpone the 'cable-less' future as much as possible.
As of last the biggest reveal for me is going back to the iPhone 5 design with squared-off edges instead of round ones. This is still the best iPhone design for me. The design makes holding the phone much less slippery.
---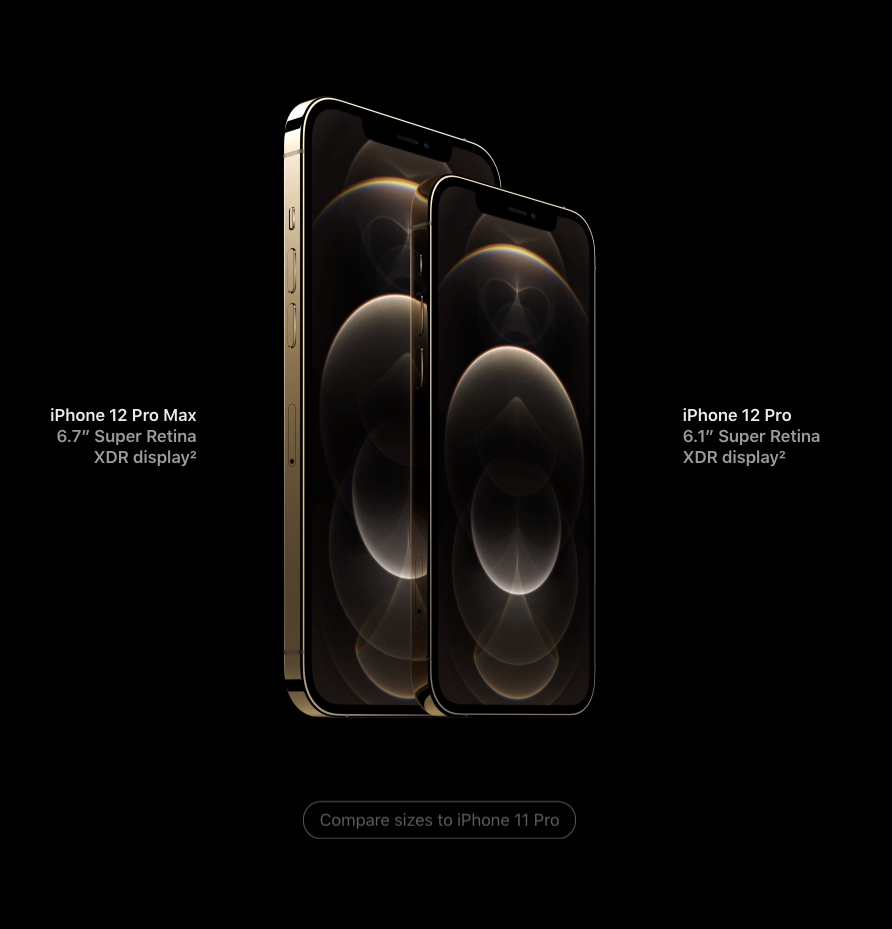 The iPhone 12 Pro and Pro Max are also great additions. People need to understand though that they won't need these extra features. I see a lot of people complaining that the Pro line-up doesn't meet their satisfaction as a consumer. But hey, it is intended for creators and not consumers.
With that said, the improvements are in the camera(s). There is a blog post by the creators of Halide that go into details more. Go read it cause it is great. In short, you get an additional telephoto camera and LIDAR.
Also, you get access to making 'Apple ProRAW' images which I'm excited about. I have no idea what this means for RAW images and what you can do with it. If it is the same as all the other RAW images then it will be not interesting, but I don't believe so.
The camera is also better on the Pro Max compared to the Pro. Which I don't like but whatever.
---
Will I get a new phone?
Yes, I'm just not sure yet if it will be the Pro or Pro Max. I'm very interested in Apple ProRAW and prefer this design much more. Also, the gold color is beautiful.
I will be upgrading from the iPhone X which has a lot of improvements in performance, camera, video, battery, storage, water-resistant, and MagSafe.
May write my review/thoughts once I get my hands on the Pro or Pro Max.