Merry Christmas | Day #106
Merry Christmas all!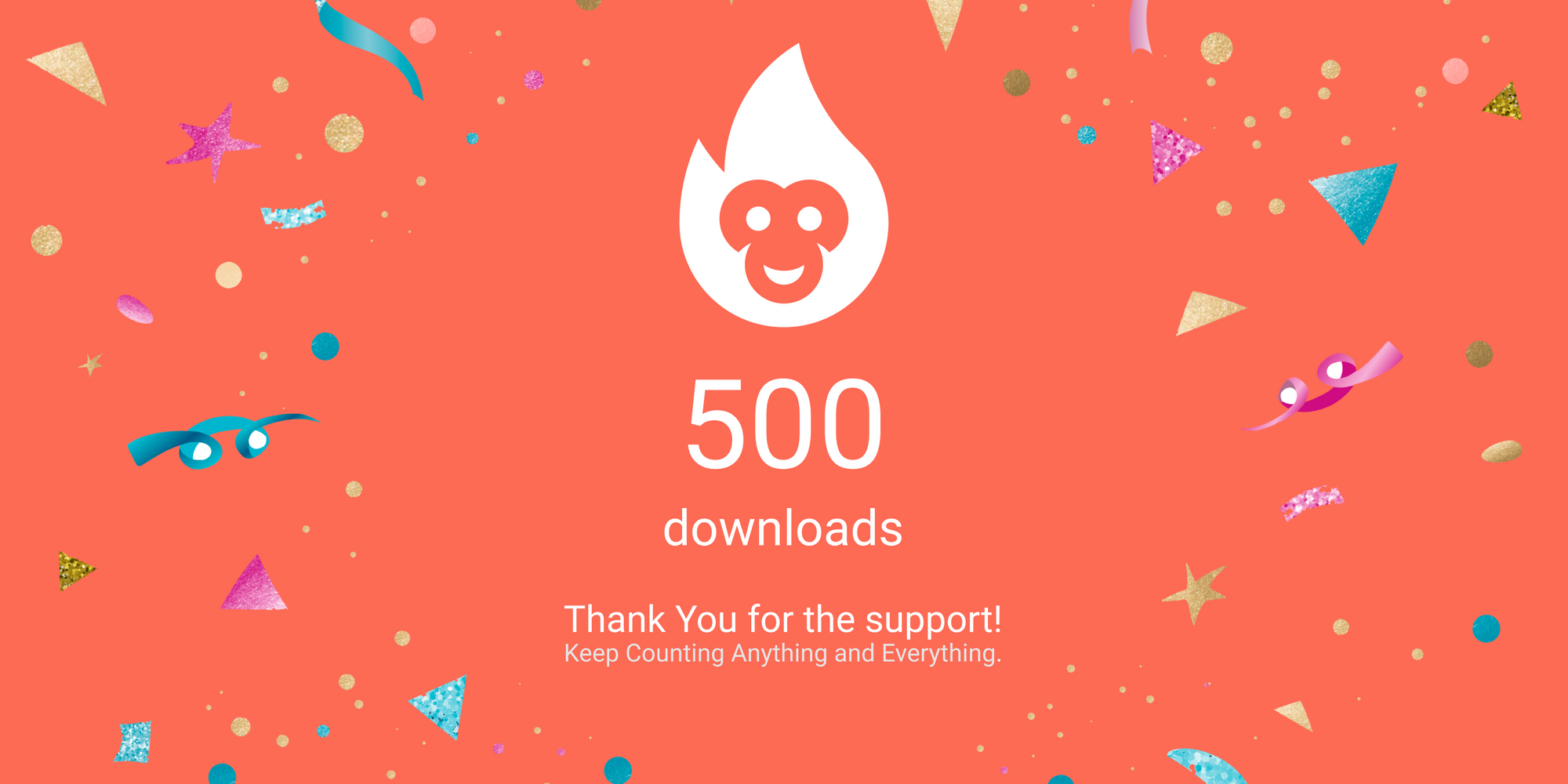 Merry Christmas all! Hope you have it great in the last remaining days of 2020.
Nothing much to write today.
Growrilla hit a big milestone of 500+ installs. A great Christmas gift.
My girlfriend and her sister were making food for us to eat. We had salad, Bulgogi, Sushi, Jap-Chea, and Chicken Soup were the items and it was a great dinner.
I got new socks, underwear, and a new electric toothbrush as gifts as well.
Overall had a great Christmas Day and I wish you had the same!