Initial impressions MacBook Pro 14-inch M1x Max | Daily #200
For the rest, the performance is quite similar.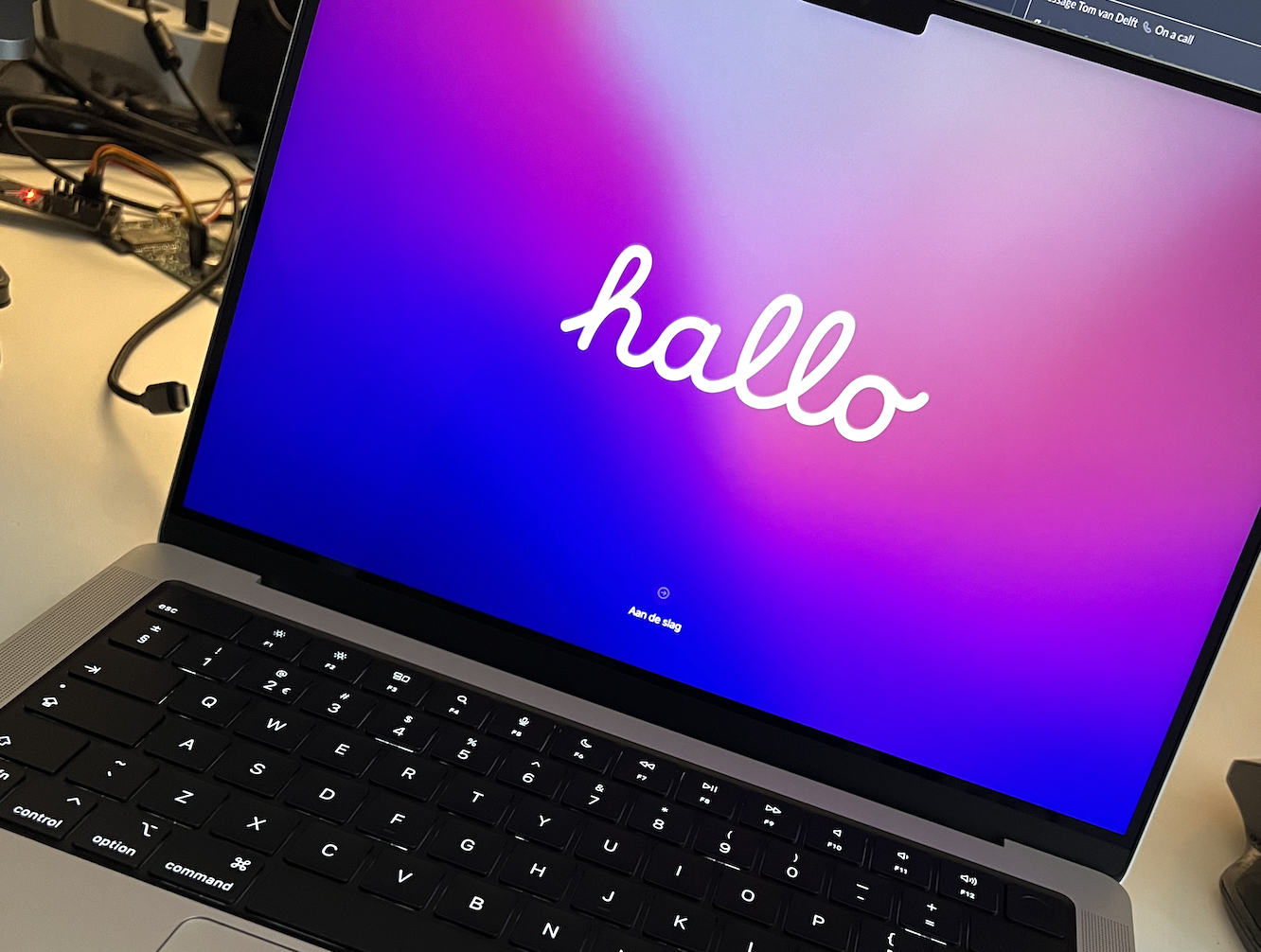 I received my new MacBook Pro 14-inch yesterday. It has the M1 Max CPU. 64GB Memory and 1TB SDD. Basically, everything is maxed-out except the SSD hard drive.
So here are my initial impressions.
It's definitely faster than the M1 Mac of last year. But you probably won't notice it that much. Maybe rendering tasks or building code projects can be like 10%-20% faster, but probably not the upgrade you are looking for if you come for last year's MBP.
What I did notice in terms of performance was the extra memory. I've upgraded my memory to 64GB from 16GB and you definitely feel the difference. There is no stuttering and hiccups when you have many programs open in which I did notice in the last year's version
If you have a dozen tabs open on your browser, work with multiple development environments, play audio or videos in the background, check on stocks/crypto in the background, use several messaging apps, and more, then you should upgrade from the 16Gb memory. It will make your life easier for a purchase that you probably will keep for a long time.
For the rest, the performance is quite similar.
The biggest improvements for me right now are the screen and keyboard. The 14-inch is for me the sweet spot in terms of size. The screen just is gorgeous. The higher resolution and brightness do make everything a new experience, and the 120Hz cherry on top makes it much more pleasing for the eyes. As someone who makes use of secondary monitors, this screen makes me reconsider using a secondary monitor at all.
Then the keyboard is amazing to type as well. Is it the same switches as last year, but the quality feels overall higher and more durable. Also, they removed the Touch Bar back to Function keys which I like more. The only thing I do miss about the touch-bar is the option to add the lock button to make it easier to lock the Mac. But that is something I can miss in general.
I will do more testing and get a more definitive feel for the MBP. Especially cause I'm going to travel with it for a weekend. Stay tuned for a more in-depth review that may come in the future.