Happy Lunar New Year
Chinese New Year is a bit different this year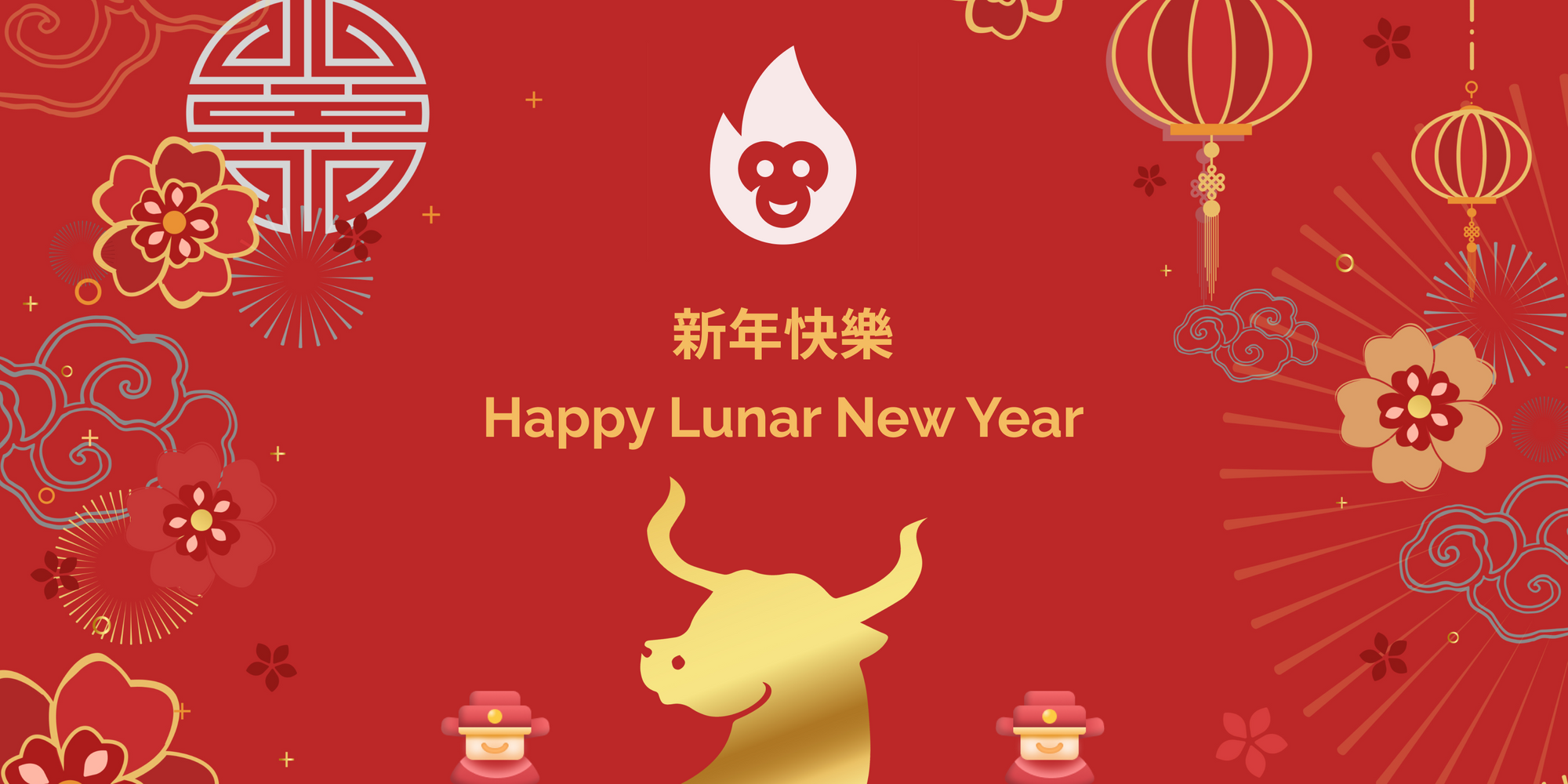 I wish everybody to have good fortune in the year of the Ox. 🧧
Today, I made some images for the Growrilla social media channels Twitter and Instagram.  Below the article, you can get them if you may want.
Chinese New Year is a bit different this year due to Coronavirus and all the lockdown rules by the Dutch government. No celebrations, gatherings, dinners, family-visits, or anything else.
So instead, I celebrated it mainly with my mom, brother, and girlfriend. Had a nice dinner, but overall didn't feel the same at all. Hope by next year, most of the things will be back to normal.
I've also worked on Growrilla new reports feature. It will be released by the end of next week if the development keeps going smoothly. Once again, I wish everybody to have a great year of the Ox. 🐂