Growrilla Website Online | Day #82
https://growrilla.app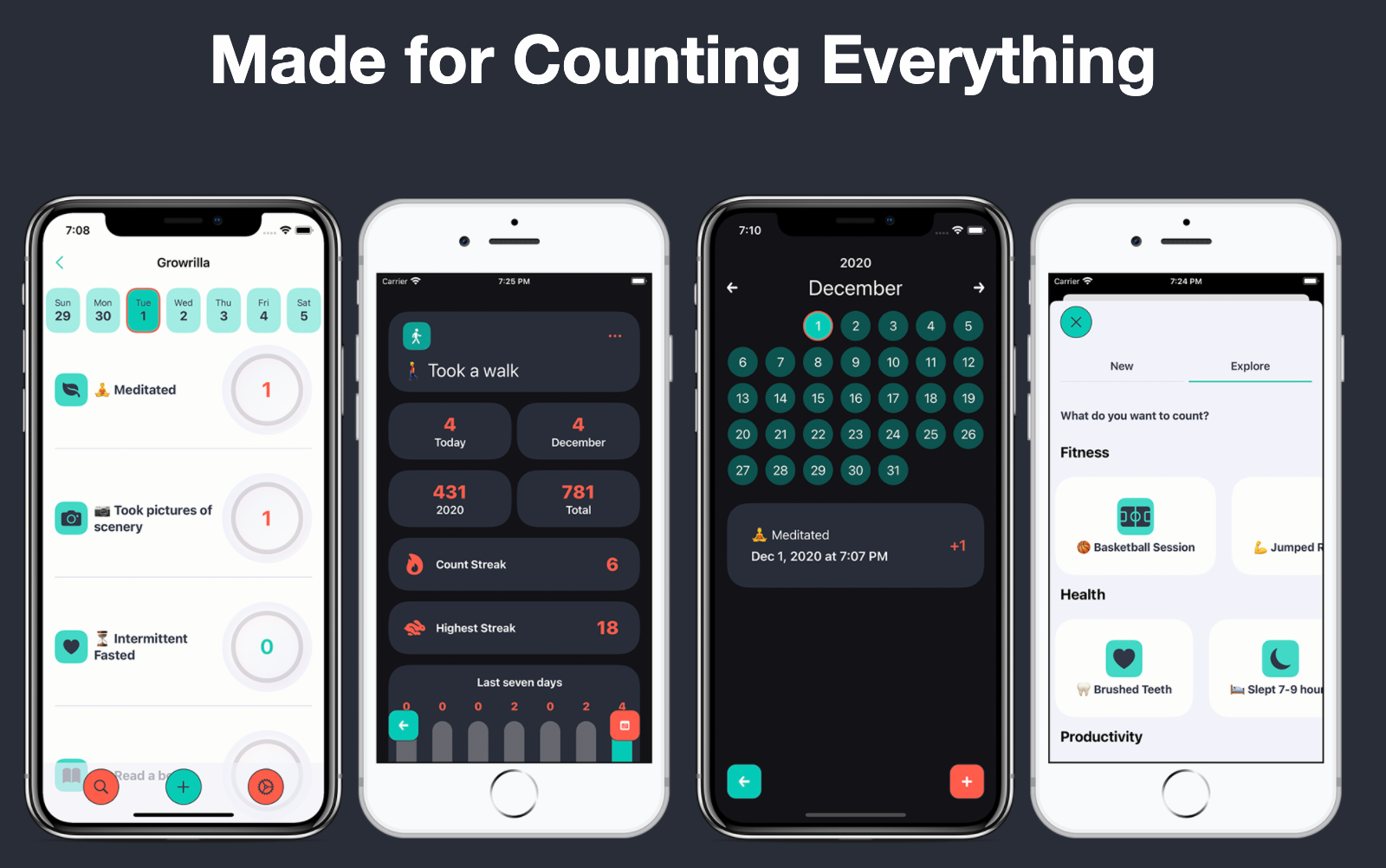 Like my other mobile apps, Growrilla's website has been built is online right now.
The websites act as a fast landing page and overview of what the mobile app does.
You can take a look at the website on https://growrilla.app.
A presskit will be eventually available on the website as well.
All of my mobile app websites use the same plain old technologies HTML and CSS.
The images are created either with mockuphone.com or Photoshop.
Eventually, I want to learn to build more in-depth web applications. But that is something for later. As of right now, I'm focused on Growrilla.