Growrilla Stats, Daily Notifications system, one-star review sadly | Day #102
Growrilla traction cooling down. New feature upcoming. One-star review about the price 💤.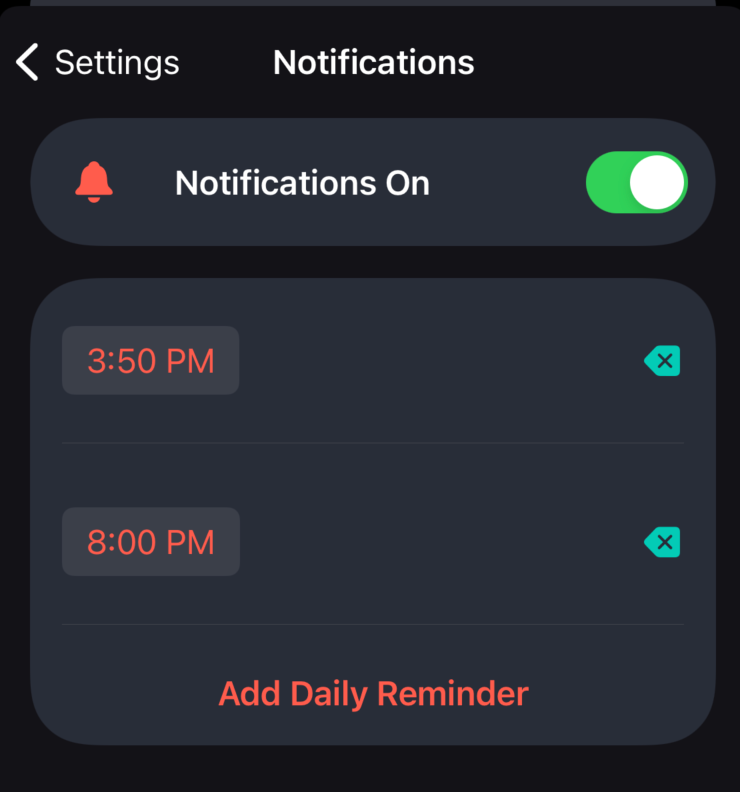 The installs and traction of Growrilla have been cooling down a lot.
Current statistics are as follows:
400+ Installs
2 Monthly subscriptions
0 Yearly subscriptions
1 Lifetime subscription
The 400+ installs are amazing and couldn't think it will be this accelerated to the Media.
I'm also randomly on a web-designer news website which is funny cause I'm not a designer. But really appreciate it!
https://www.webdesignernews.com/comment/growrilla-count-anything-and-everything
---
Today, I've been also working on a new feature for Growrilla. This is the daily reminder system that all users can enable. This feature allows the user to receive notifications at their own given time to review their counts.
---
I've also received a one-star review sadly two days ago but found out it about today.
The translation is as follows of the review is as followed:
I understand that people want to earn money from their work, but the price is crazy for a counting app
I responded with the following today:
Sadly to hear that you don't see the value in it. Still, I want to know what you are missing. What do you want to see in the free version of the app or extra features in the premium to use it? To support you and others, I would love to hear from you.
Not sure, if I did alright in the response.
But these reviews hurt the Growrilla app a lot.  Users that see these one-star reviews. May be reluctant to install the app.
Of course, I don't understand what the reviewer is trying the achieve. Growrilla is literally free with optional subscriptions. There is no need to pay. If you think the price is too high for the subscriptions, then you don't have to buy it or use Growrilla at all.
But whatever, I would still love to hear the reviewer's thoughts on what value is missing.