Growrilla 1.6.0 upcoming major update
Insights on all your tracked and counted events.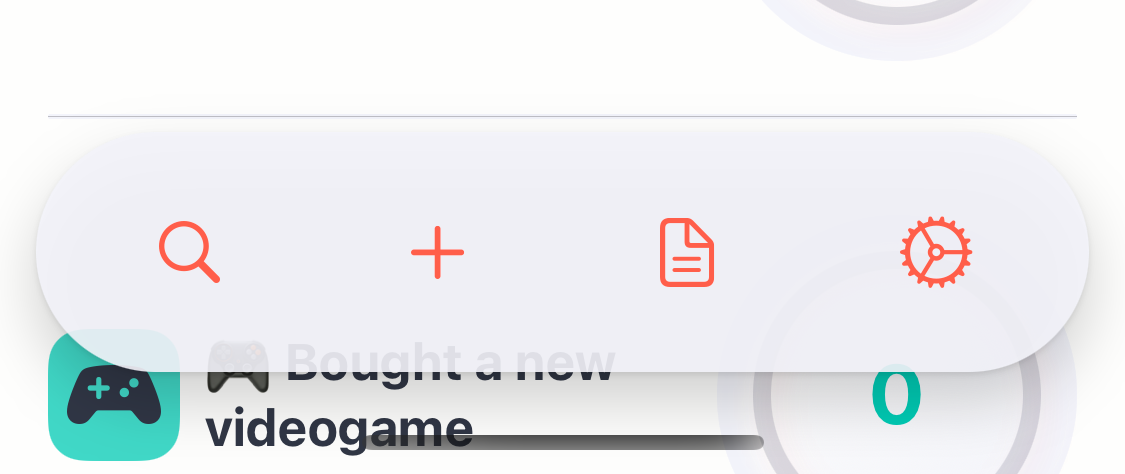 In the next version of Growrilla 1.6.0, a big new feature will be added. As teased before in previous blog posts, this is the new feature that will provide more insights on all your tracked and counted events.
For example, it displays the total counts, events tracked, the daily average adds, daily activity percentage, and comparisons to previous weeks or months.
These 'count reports' can be displayed on a weekly, monthly, or even yearly basis.
While regular users get access to the count report features as well, premium customers will get even more insight on their monthly and yearly tracked and counted events.
Next to this, the home navigation tab bar is also changed. This change is caused by the weird color inconsistencies of the old one. Now the new navigation bar is more simplistic and gives additional access to the Count Reports.
This update will be available in the upcoming week.
Stay tuned!