Day #60 | Excited for tomorrow's Apple Event
Apple Silicon Macs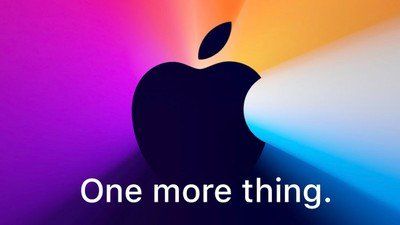 This is my 60th blogpost and writing streak. I've never thought I would be writing for 60 days straight. But here I am.
Yesterday, I was sick as well (big headaches/migraine), but now feeling somewhat better.
I'm very excited about the Apple Event tomorrow.
It is expected that Apple is going to release and announce its Apple Silicon Macs. I'm pretty sure they are going to showcase the overall performance increases. I'm looking forward to the exact numbers and what the possibilities are.
New designs of the MacBook Air or Pro lineups are not expected which is a bit of a bummer but expected.
The scale of customers to which Apple caters is too big to have significant redesign and hardware changes frequently. That's what people do not understand.
Other companies can create a million units of 120Hz screens, and sell roughly around a million. But the scale on which Apple operates, it may need to hit five million units to sell. (Numbers are out of thin air)
But I'm excited.
I'm quietly hoping for a Mac mini to be announced since I work on a MacBook Pro. But because of COVID19 and plans to work remotely even after, a high-specced Mac mini with the new Apple Silicon is what I'm hoping for.
I will write a blog post of my thoughts after the event on upcoming Wednesday.
Happy watching!