Already replaced the project | Daily #241
No time to sit around. LFG!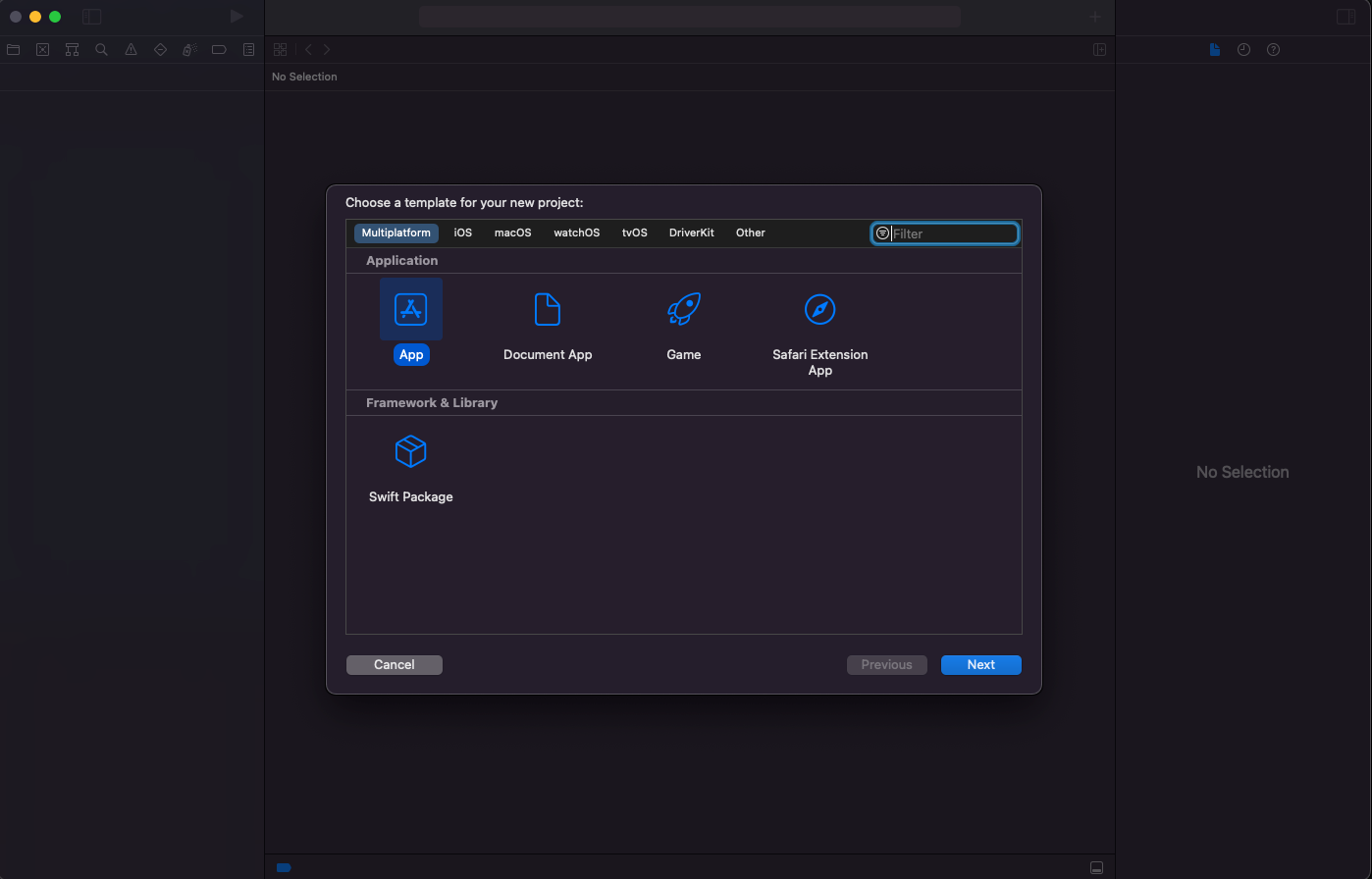 Within a day, I've found a new project to work on. How did I do this? By reflecting again what drives me. Maybe this time I hit the mark.
I know that I'm a workaholic and realized that maybe I should stick to those problems regarding productivity. So far, the apps that I really liked to build were productivity apps. Growrilla and Devleads. Devleads didn't work out, and Growrilla has been stagnating a lot the last few months.
But the road of building and marketing those kinds of apps was a better highlight of my last years. Thus, when it comes to my indie work, I'm probably staying most of it in productivity tools. I think I've found a more suited target audience and slowly I'm discovering more of them.
The project I already started working on is thus within the category of productivity. To give a preview of this app, it is a productivity tool for households mainly. Further details will be coming later.
I'm not going to sit around, be sad that I spend two months developing Mobloc and canceled the development of it. That's whack shit. I need to move fast. I need to reflect. I need to grow.
No time to sit around. LFG!